Photography & Videography
Photography is an art and it's the key to dominating social media channels, it also elevates websites with eye-catching artwork.
We are all about creating unique and engaging content, photos, and video advertisements, we provide a range of content to suit different platforms.
In today's highly visual online environment, it is more important than ever for your business to have a strong, cohesive visual identity.
Photos of mouth-watering dishes, menu, creative cocktails, an upcoming social event or a video to convey the in-venue experience, we have you covered.
We work with a team of talented photographers that specialise in hospitality and content shoots begin with pre-production where we work with you on a brief to determine goals and deliverables.
The Goa Network7 team has extensive experience designing, coordinating, advertising, casting, styling and propping photo and video shoots of various durations. Our experienced, multi-disciplinary team manages video and photo projects.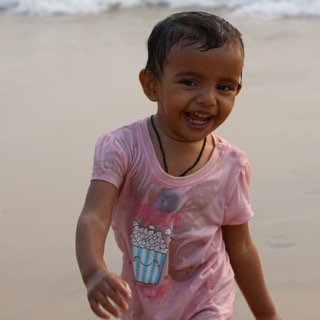 Content Writing & Marketing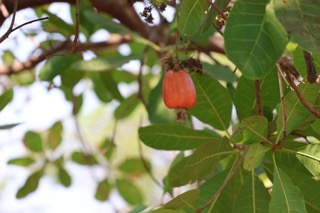 Any business requires talent and skill, but managing your content is not for everyone. We provide a free consultation and deliver quality content within 48 hours.
If you want to promote your start-up, restaurant, resort, or corporate house we have your back covered.
Photographs and videos are the best tools for marketing. Leave the experts to decide the course of your journey to a much better future.
We undertake content writing for websites and blogs. Proofreading and grammar checks are done to precision.
Aspiring models who want to make a difference should try our expert team. A full-time makeup artist will ensure your modelling portfolio stands out. We do indoor and outdoor shoots. Photography and Video shoots at scenic locations with a seasoned camera person will only enhance your opportunities in this competitive era.